Seminars can also be offered through various professional associations and educational institutions and are conducted by professionals and consultants authorized and recognized by the Organizational Engineering Institute. Attendance of any authorized seminar will result in certification by the Institute.
The seminars can vary in length. A one-day orientational seminar can result in a Foundation Level Certification. Dr. Salton's seminars are typically two-days and result in a Level I Certification. Dr. Salton's seminars will typically cover: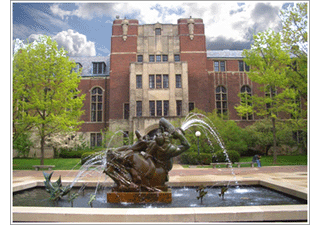 Theory
Strategic Style and Pattern analysis
Applications to Individuals
Assessing Two-Person teams
Evaluating larger teams
Leader-in-context assessment
Evaluating the materiality of the technology
Seminars of three-days are also available. These longer seminars will cover subjects such as Learning, Culture and other areas that are not central to the analysis of teams but which are relevant to Organizational Development in particular cases.
In selected cases Dr. Salton will conduct on-site seminars for larger firms. On-site courses will typically be designed to meet the specific needs and interests of the client organization.